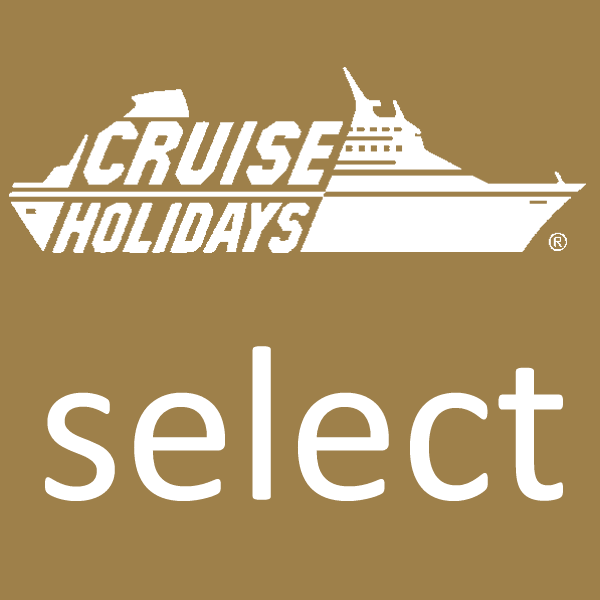 River and Ocean Cruise Experts
1.888.695.7245 or 905.709.4055 or 416.229.6688
Wendy has over 30 years of experience in the cruise business.
Grace is a long time member of our team and has several certified areas of expertise
Eileen is a Leisure and Family Travel Specialist
CLIA Elite Cruise Counsellor
905-839-3601 or 18005359424
I have been in the travel industry for almost 25 years with the last 22 as Owner of my cruise focused travel agency. Before I opened Cruise Holidays I worked for a "full service" agency and I realized that it is impossible to know everything about every area of travel. My passion is cruising and I decided to focus on cruises so I could truly be an Expert.
Elsa is one of our Family Travel experts with expertise in Disney Cruise and land vacations
Sylvia is our go-to expert if you are planning a vacation with children