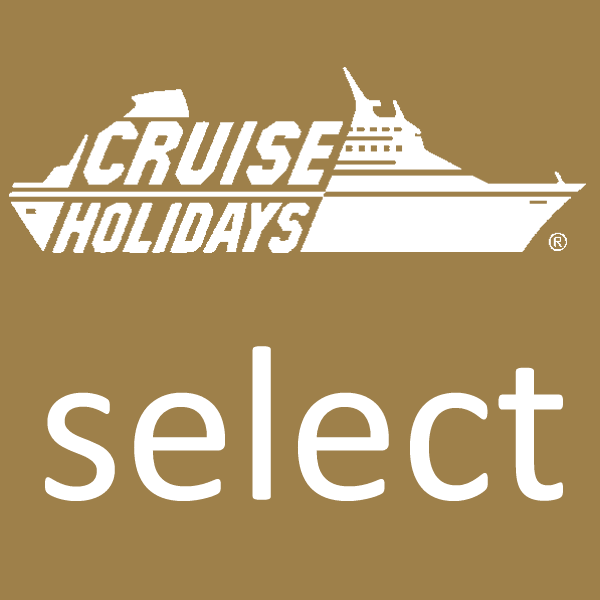 River and Ocean Cruise Experts
1.888.695.7245 or 905.709.4055 or 416.229.6688
Hi I'm Eileen! I'm a photographer by accident, an amateur food critic for the love of all things food, and a Travel Advisor by passion! A planner by previous profession and a travel enthusiast has guided me to become a Travel Advisor/Specialist.
I've travelled to a few places and even planned my own destination wedding in Hawaii. Once I was bitten by the travel bug there was only one cure...travel, travel and travel some more!  There is still a whole world to see and I'm hoping to see it through your experiences as well as my own.  Pick a destination and let me plan your next experience!
Shark dived in Hawaii; planned a destination wedding in Maui; swam with wild dolphins in Oahu; kayaked in the waters of Mexico; explored the food scene in New York City/San Fransisco/Chicago; shook hands with all the characters in Disney World; hotel hopped in Vegas; and just relaxed by the pools of the Atlantis in the Bahamas!
For a quick response it's best to email me.