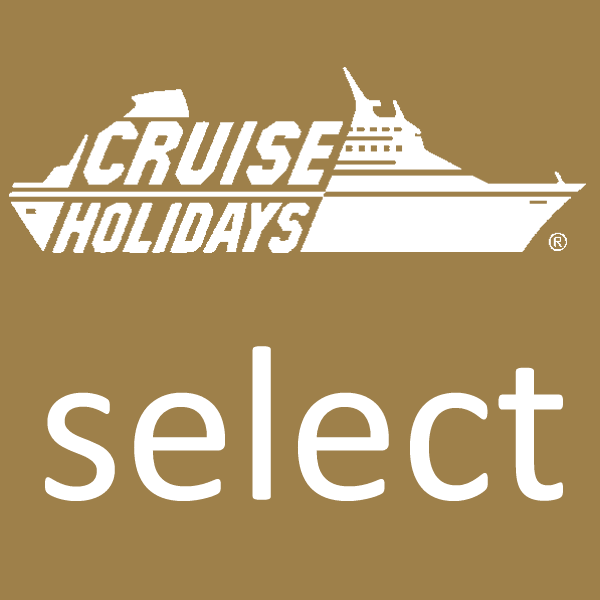 River and Ocean Cruise Experts
1.888.695.7245 or 905.709.4055 or 416.229.6688
Travel Insurance - Your Response is REQUIRED within 48 hours of making your reservation
Now that you have booked your trip - it's time to think about less happy things ... like the chance that something might happen and you have to cancel your trip, or there's bad weather on your scheduled date of departure and your flight gets cancelled, or that you become ill or are in an accident while in a foreign country.
​
Travel insurance is a travel companion you should choose to help you through unexpected events that may arise before or during your trip.
Emergency medical insurance
Around the world, Manulife Global Travel Insurance has been there to help insureds with managed care when necessary in a foreign destination, using the local languages, helping by prepaying hospital and physician bills where possible. This insurance also helps recovering insureds get back home to their friends and family if it is medically necessary and when it is arranged by our Assistance Centre. Please also keep in mind that some countries and certain tour operators require that you provide PROOF of medical coverage - an your Provincial Health Card is NOT proof.
Trip cancellation & interruption insurance
Included in All-Inclusive, Canada All-Inclusive, Non-Medical Inclusive, Trip Cancellation & Interruption and Annual All-Inclusive Plans.
​
Recent events around the world have caused unexpected travel costs or trip cancellations and interruptions for which some travel insurance provides coverage. Volcanos affecting worldwide airport traffic, travel supplier bankruptcies, travel advisories and weather conditions are just some of the events that you may have heard about in the news. These events may have caused travellers to pay additional transportation costs, hotel and meal expenses and other unexpected costs, so they could continue their trip or travel back home. These events, and others, are covered, subject to conditions, limitations and exclusions, under Manulife Global Travel Insurance.
Trip Cancellation and Trip Interruption (TCTI) insurance can be purchased any time prior to departure; however, to take advantage of the Cancel For Any Reason (CFAR) benefit, TCTI insurance must be purchased within 72 hours of booking a trip or before any cancellation penalties become applicable. You must purchase TCTI insurance for the full value of the non-refundable portion of the travel services and for the full duration. Other covered events are missed connections due to airline schedule changes, the illness or death of you, your family member, your travel companion or your travel companion's family member, or even the hospitalization or death of a friend. These are just some of the reasons to protect your trip investment if you have to cancel or interrupt your trip.
Other plans available include coverage for lost or stolen baggage, benefits for meals and necessary items when your checked baggage is delayed more than 10 hours, flight and travel accident and rental vehicle damage insurance.