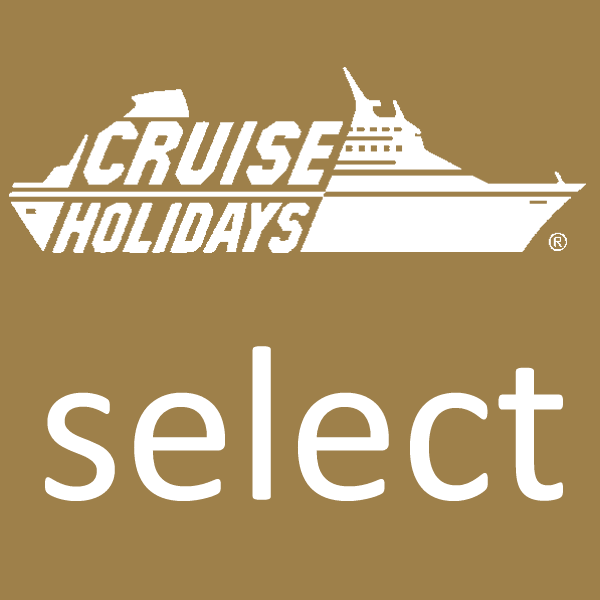 River and Ocean Cruise Experts
1.888.695.7245 or 905.709.4055 or 416.229.6688
While growing up my family took us on vacation and over the many years I acquired a love for travelling.  I've toured through Asia, Europe, America and now with my own family we really enjoy vacationing to Disney World, cruising through the Caribbean and exploring Hawaii just to name a few.
I spent close to 20 years working for the banking and retail sector and fully understand that when you work hard you also need to play hard!  It is very important to enjoy quality family time and to experience those special moments with your love ones that will last forever.  For almost 2 years now I am so blessed to have the opportunity to help individuals and families plan their own vacations that will have lasting memories.  As a Travel Consultant it allows me to share my passions and own expertise with you, I understand what it means to be budget conscious and will work with you to customize to your needs.  I look forward to help plan an exceptional vacation for you and your family!  Allow me to take you on a journey you won't forget!
I currently specialize in vacations to Disney World, All Inclusive Resorts and Cruising with Celebrity Cruiseline, Royal Caribbean Cruiseline, Princess Cruiseline, Norwegian Cruiseline and Carnival Cruiseline. 
I love to help book the following:
Disney World - One of the most popular destinations for family vacations, I love to share my expertise of how to maximize the Magical Experience of Disney. The smile on your child's face seeing Mickey Mouse for the first time is priceless!!!
Cruising - Everyone needs some R&R and what best way to enjoy some sunshine in the south!  Cruising is a super convenient way to enjoy a vacation, everything is at your fingertips and you get to wake up every morning at a different city!  Food, accommodations and service is top notch and endless activities for your family to experience!
All Inclusive Resorts – Soaking up the sun on a beautiful sandy beach in the Caribbean with a cocktail in hand is a great way to de-stress.  Excellent accommodation, all-you-can-eat & drink, activities for all ages, endless fun for everyone!
I am well connected over social media platforms such as Facebook and Instagram and always quick to respond by email or instant messaging.  I am only a Text/Whatsapp away!