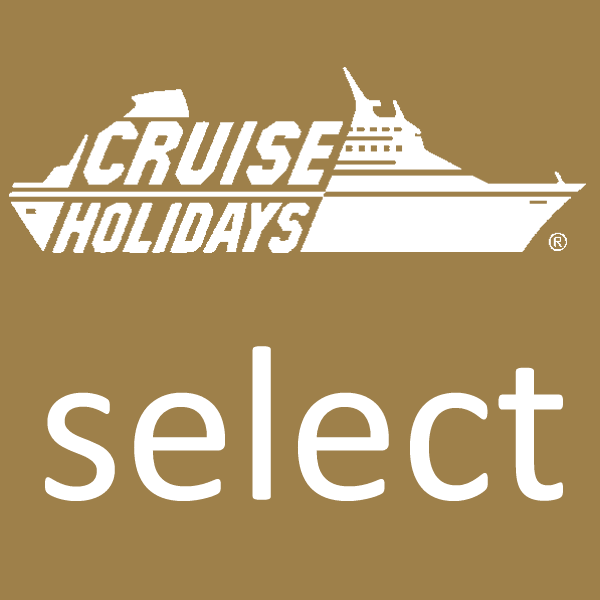 River and Ocean Cruise Experts
1.888.695.7245 or 905.709.4055 or 416.229.6688
Building Unique Travel Experiences
Cruise Holidays | Select
​
It's the small details that can help make your vacation great! Plan your shore excursions in advance with us. We offer and more intimate experiences at a price that is usually less than you would pay if you book with the cruise line.
Unfortunately life's events can get in the way of you enjoying your trip. Ask us about affordable ways to protect your health, your travel investment, and coverage for unexpected costs, such as; delays caused by bad weather, or your luggage gets delayed, or even if your pet gets ill before you travel.
Looking for a way to vacation as a large group or maybe the entire family. Maybe a vacation home is something that might work. Check-out the over 37000 properties we offer.
8555 Woodbine Ave B300 Markham ON Canada L3R 4X9
1.888.695.7245 or 905.709.4055